Description
Logitech M171 Computer Wireless Mouse
Logitech m171 computer wireless mouse is a reliable 2.4ghz wireless strong, consistent wireless connection from distances up to 10 meters (33 feet) away. With virtually no delays or dropouts, you'll work and play with confidence. Tested to 10 meters, the wireless range may vary slightly based on your computing conditions and environment. Visit the official brand website for more information.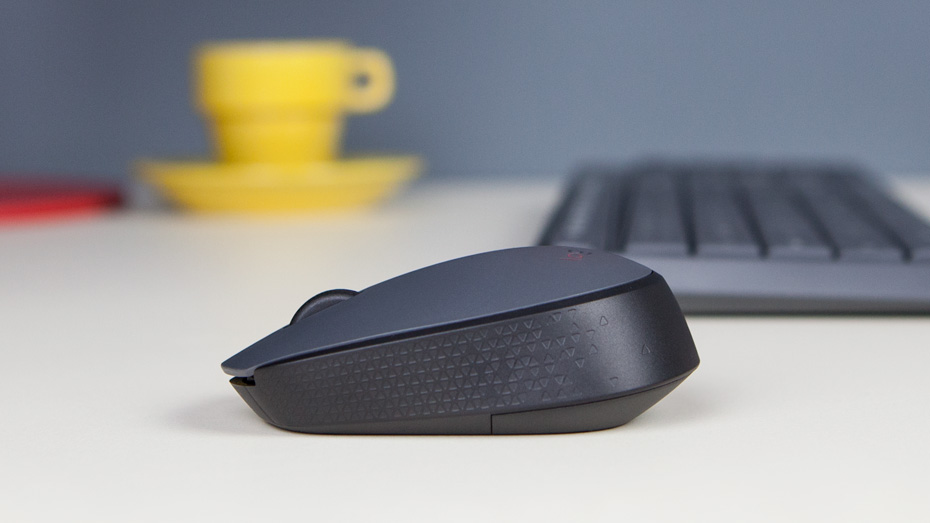 12-Month Battery Life:
Work for up to a year between battery changes. To extend the battery life, use the On/Off switch power off when not in use. Your battery life experience may vary slightly based on your computing conditions and how you use the mouse.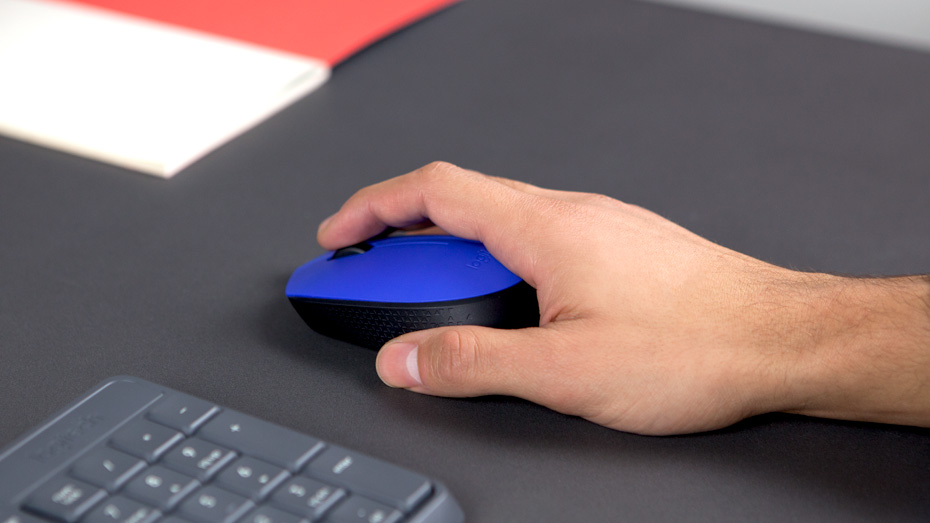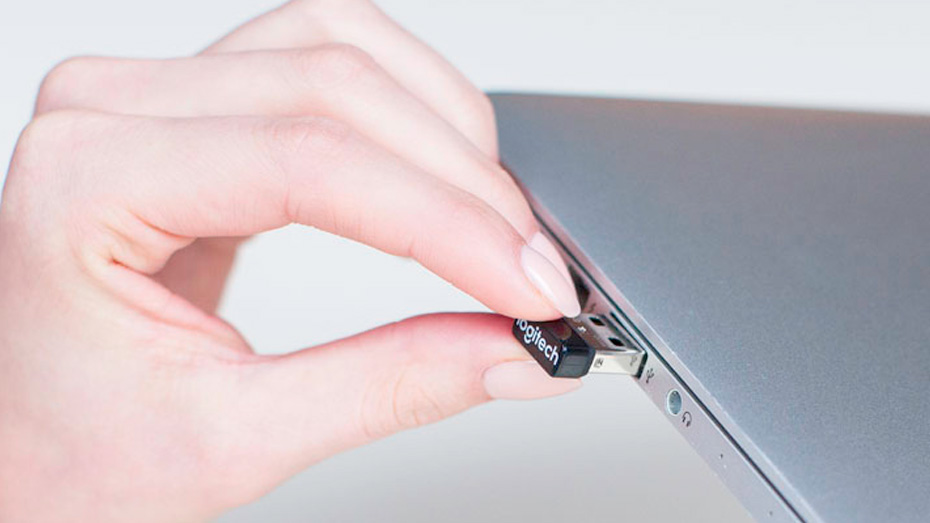 Plug-And-Play Connection:
The M170/M171 wireless mouse is truly plug-and-play. Just insert the receiver into a USB port on your computer and begin using it right away. There is no need to pair the mouse or download software in order to begin using it.
Comfortable And Mobile:
The shape of the mouse supports your hand for hours of comfortable use. The ambidextrous shape and the ability to reassign right and left button functions make M170/M171 the ideal mice for the right or left hand.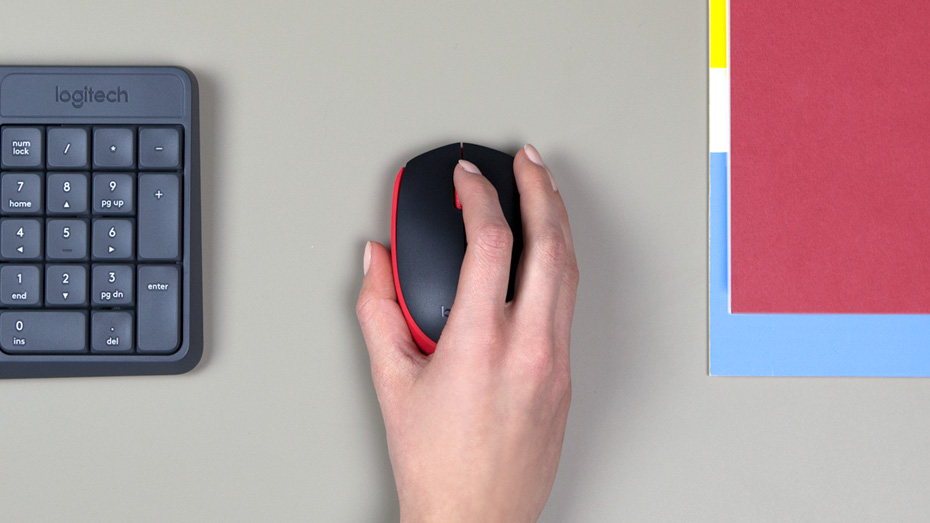 Specs & Details:
Dimensions:
Mouse (height x width x depth): 97.7 mm (3.85 in) x 61.5 mm (2.42 in) x 35.2 mm (1.39 in)
Mouse weight: 70.5 g (2.49 oz) with battery
Nano receiver (height x width x depth): 6.6 mm (0.24 in) x  4 mm (0.57 in)  x  18.7 mm (0.74 in)
Nano receiver Weight: 2.0 g (0.07 oz)
System Requirements:
Windows® 7, Windows 8, Windows 10 or later
Mac OS® X 10.8 or later
Chrome OS™
Linux® kernel 2.6+
USB port
Technical Specifications:
Connection type: 2.4 Ghz wireless
Wireless range: 10 m (33 ft)
Battery: 1 x AA
Battery life: 1 year
Package Contents
Mouse
Receiver
User documentation
Logitech m171 computer wireless mouse price in Pakistan. For more affordable wireless mice, visit the wireless mouse product category page.