Description
Logitech MX Master 2s Computer Wireless Multi-Device Mouse with Navigation Options
Logitech mx master 2s multi-device computer wireless mouse ergonomic design symmetric. Visit the official brand website for more information. 
Revolutionary Multi-Computer Control:
Logitech's flagship mouse is designed for power users and masters of their craft who want to get more done, more efficiently. MX master 2S packs a punch with Logitech flow that lets you seamlessly control two computers with one mouse and copy-paste content between them. Combined with other advanced features and a stunning design, it provides exceptional comfort, control, precision, and customization.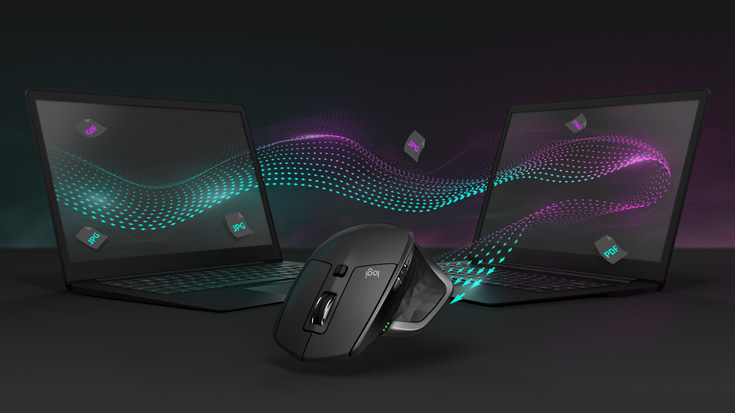 Effortless Multi-Computer Workflow:
Unleash the potential of MX Master 2S by using Logitech flow, for the smoothest workflow between computers. Move your mouse cursor across up to three computers and even copy/paste text, images, and files from one computer to another.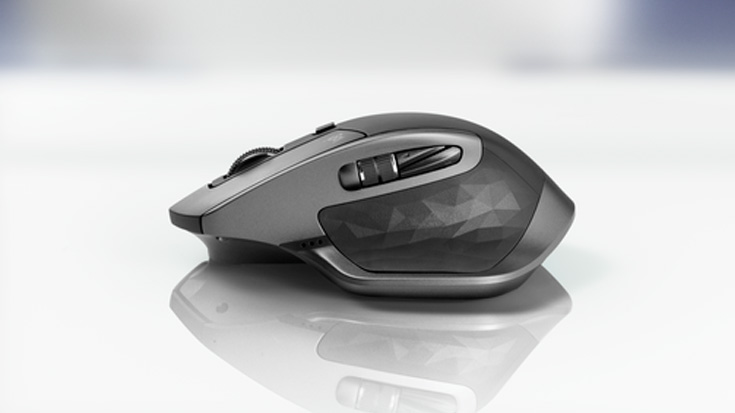 Tracks On Any Surface:
A premium mouse deserves the best quality tracking. So we designed the MX master 2s with a brand new 4000-DPi precision sensor that tracks on virtually any surface, even glass.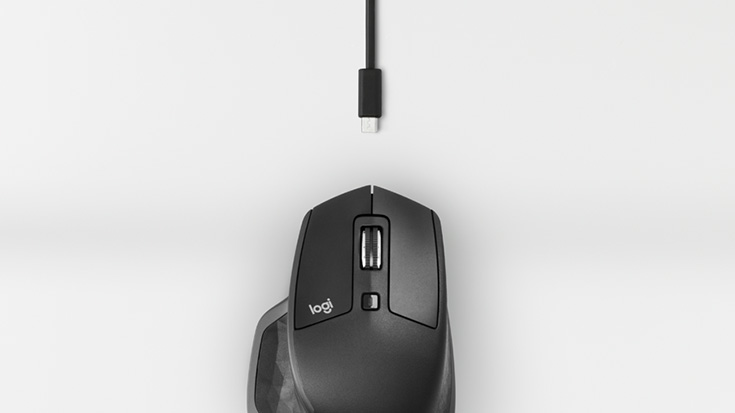 Fast Recharging:
Plug MX master 2s into your computer with the micro-USB charging cable and in just 3 minutes, it will be charged up and ready to power you through your entire day. A full charge lasts over 70 days.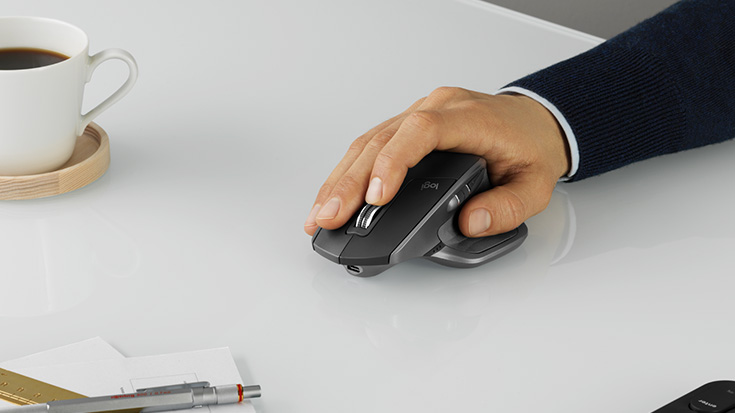 Hyper-Efficient Scrolling:
Scroll through long documents or web pages faster and easier. The speed-adaptive scroll wheel auto-shifts from click-to-click to hyper-fast scroll. With a stroke of the thumb wheel, you're scrolling side-to-side.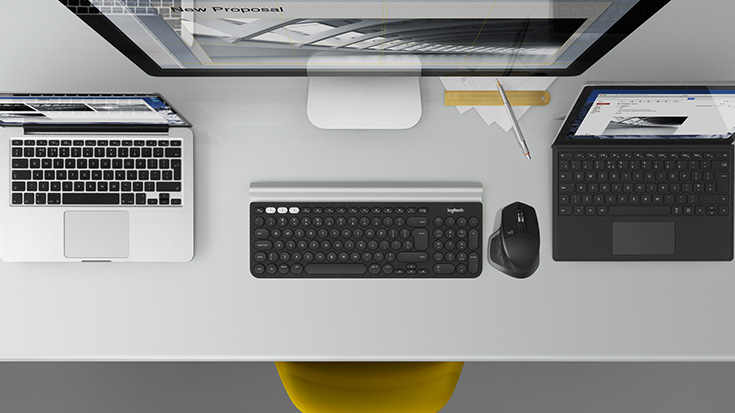 Easy-Switch And Dual Connectivity:
Connect MX master 2s via the included Logitech unifying receiver or Bluetooth® low energy technology. Thanks to Logitech easy-Switch™technology, pair up to 3 devices and easily switch between them with the touch of a button.
Hand-Sculpted For Comfort:
A perfectly sculpted, hand-crafted shape supports your hand and wrist in a comfortable, natural position. Experience fine-motion control and fluid experience with well-positioned buttons and wheels.
Specs & Details:
Dimensions:
Height x Width x Depth: 5.0 in (126.0 mm) x 3.4 in (85.7 mm) x 2.0 in (48.4 mm)
Weight: 5.1 oz (145 g)
Height x Width x Depth: 0.7 in (18.4 mm) x 0.6 in (14.4 mm) x 0.3 in (6.6 mm)
Weight: 0.07 oz (2 g)
System Requirements:
Bluetooth:
Required: Bluetooth low-energy technology
Windows® 8 or later
Mac® OS X 10.10 or later
Unifying Receiver:
Required: Available USB port
Windows 10 or later, Windows 8, Windows 7
Mac OS X 10.10 or later
Internet connection for software download, USB port, or Bluetooth low-energy technology
Technical Specifications:
Sensor technology: Darkfield high precision
Nominal value: 1000 dpi
DPI (minimal and maximal value): 200 to 4000 dpi (can be set in increments of 50 dpi)
Battery life: up to 70 days on a single full charge*
*Battery life may vary on the user and computing conditions.
Battery: rechargeable Li-Po (500 mAh) battery.
Number of buttons: 7
Gesture button: Yes
Scroll Wheel: Yes, with auto-shift
Standard and Special buttons: back/forward and middle click
Wireless operating distance: 10m
Wireless technology: Advanced 2.4 GHz wireless technology
Optional software: Logitech options and Logitech Flow
Package Contents:
Mouse
Unifying receiver
Micro-USB cable for recharging
User documentation
Logitech mx master 2s multi-device computer wireless mouse price in Pakistan. For more affordable wireless mice, visit the wireless mouse product category page.