Description
Logitech M331 - Silent Computer Wireless Mouse
Logitech M331 - silent computer wireless mouse that enjoys the sound of silence and gets all your work done without missing a beat or disturbing those around you. Silent mice have the same click feel without the click noise – over 90% noise reduction. Durable, high-performance feet quietly glide over the desktop. A smooth scroll wheel completes the silent experience. Silent mice eliminate excess noise while protecting the health and productivity of everyone. Make this your last annoying click. Your family and friends will thank you. Visit the official brand website for more information.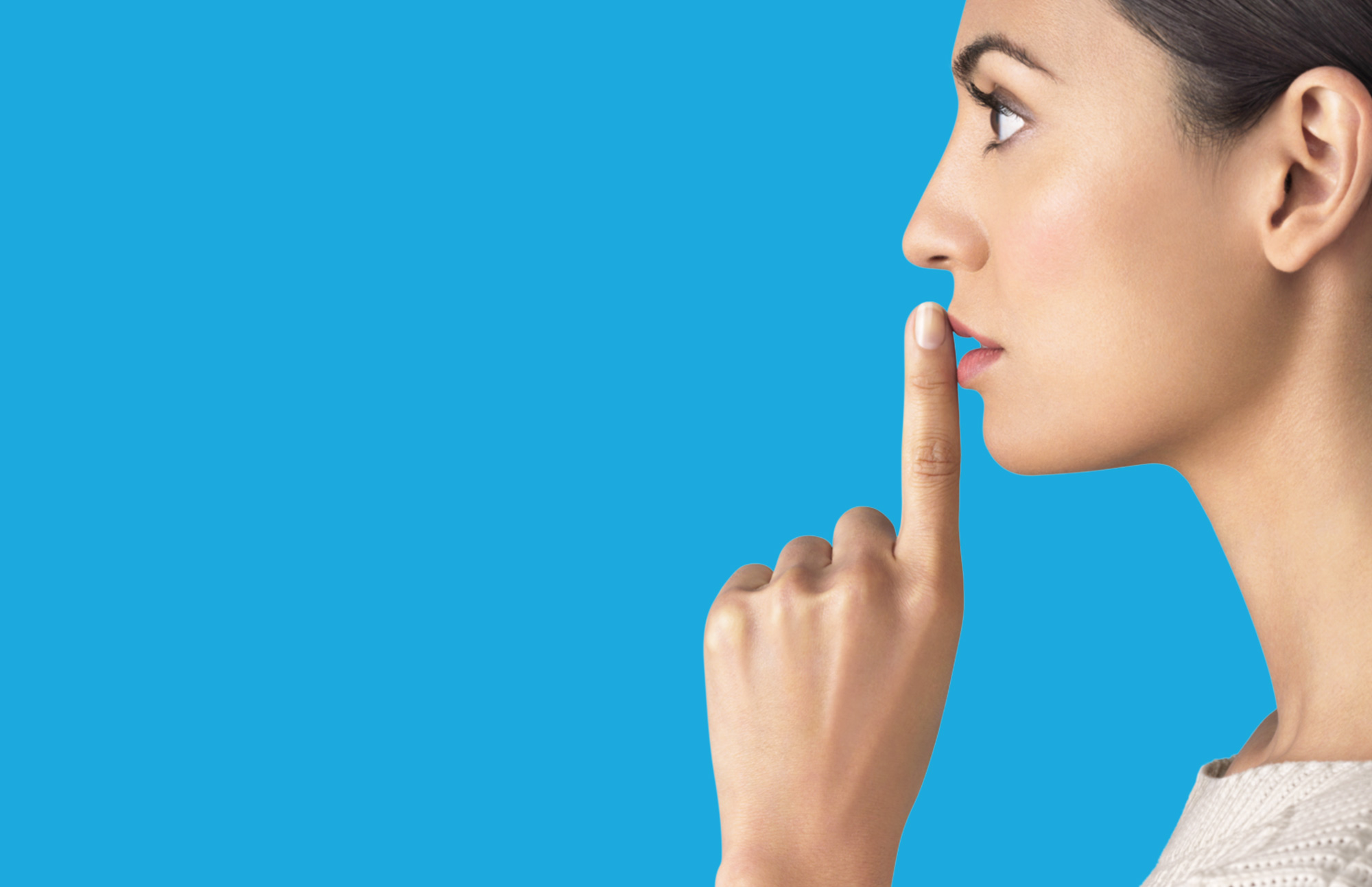 Enjoy The Sound Of Silence:
With the same click feel and over 90% noise reduction on the click sound, enjoy a quiet experience for yourself and your neighbors. Plus, it has feet made of high-performance material and a rubber wheel for quiet gliding and scrolling.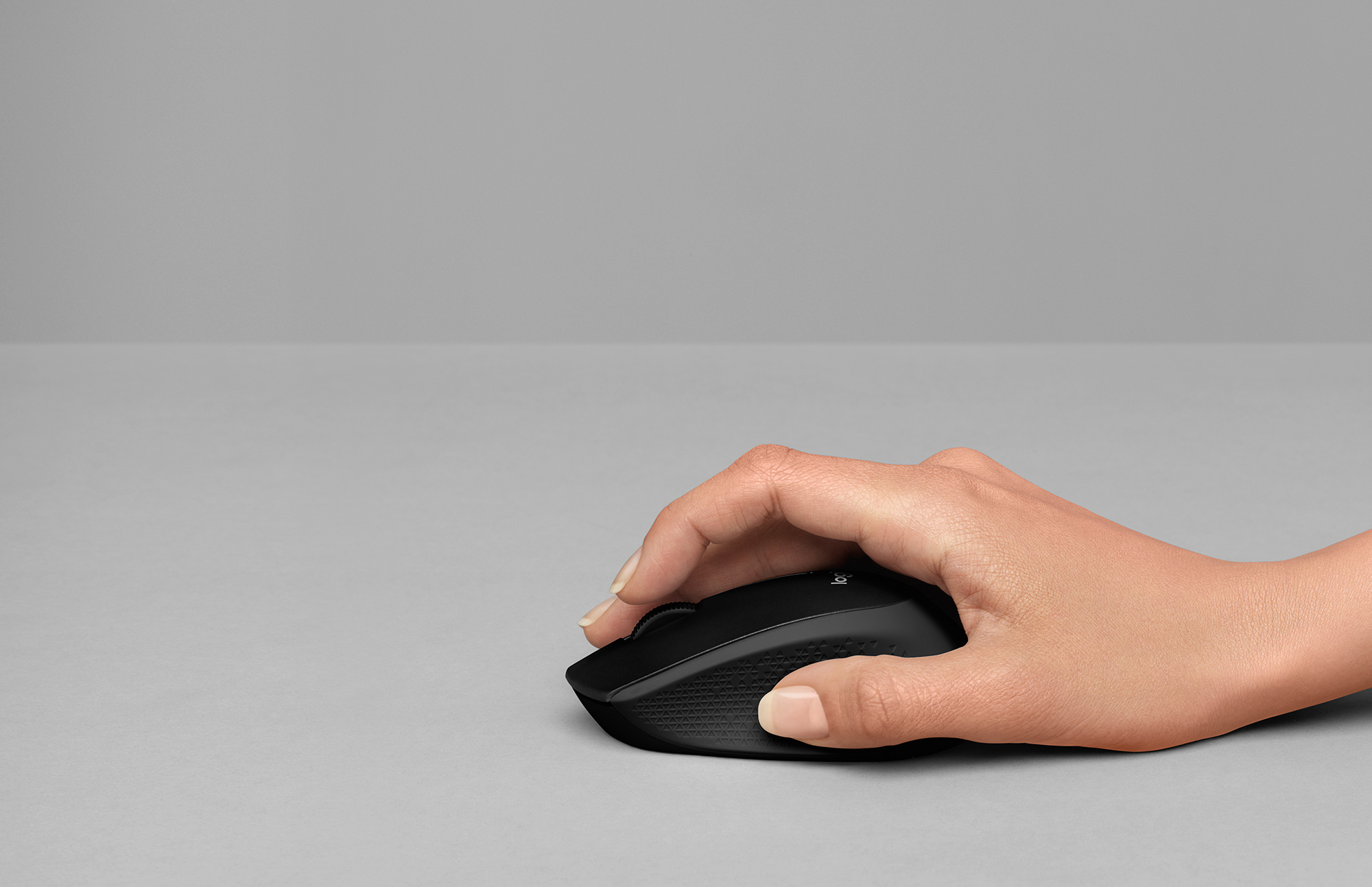 Crafted For Your Right Hand:
Designed with curved lines that provide a place to rest your thumb and improve control.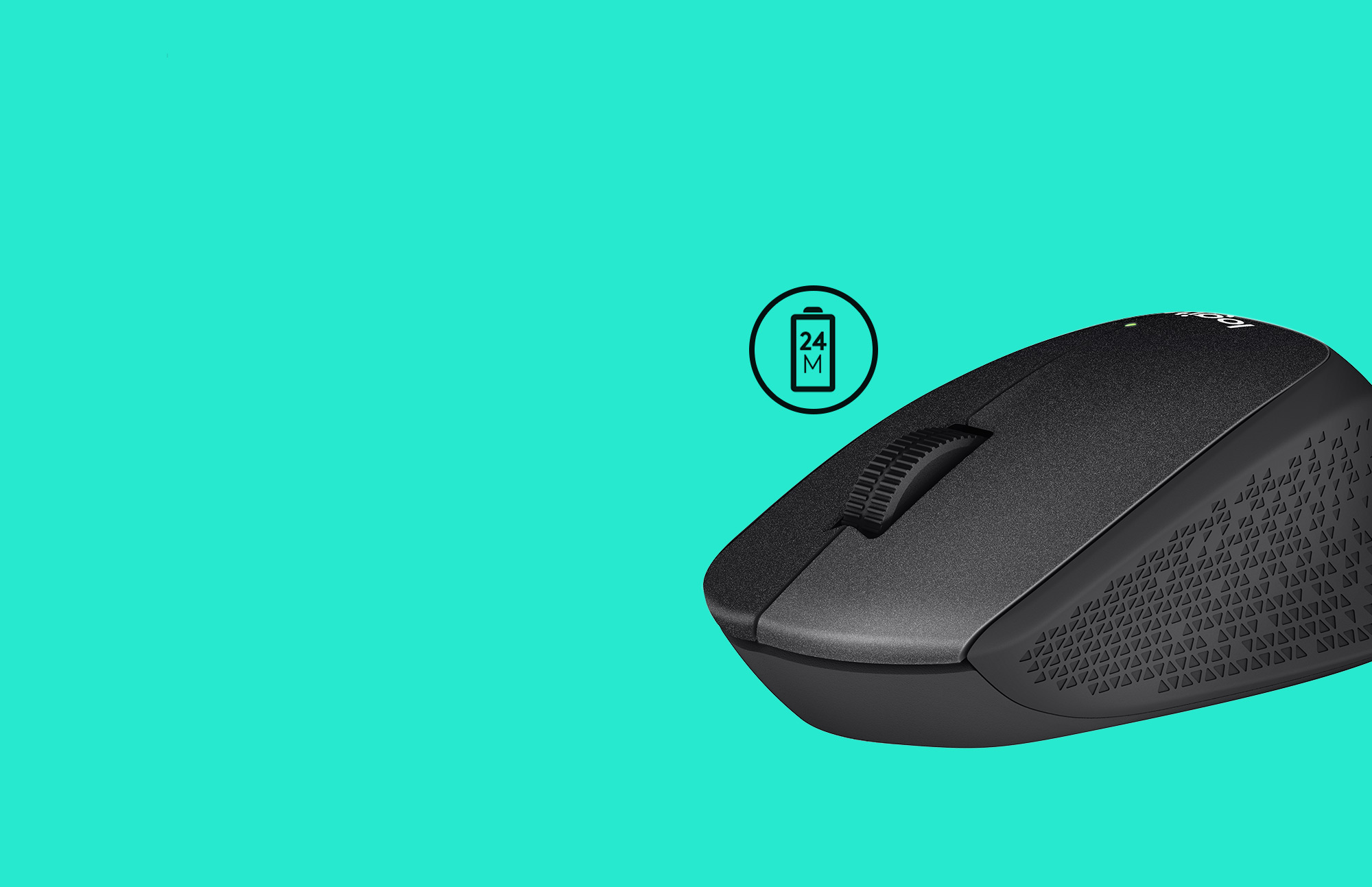 Battery Life:
Go longer between battery changes thanks to energy-efficient engineering. M331 silent plus automatically puts itself to sleep when not in use.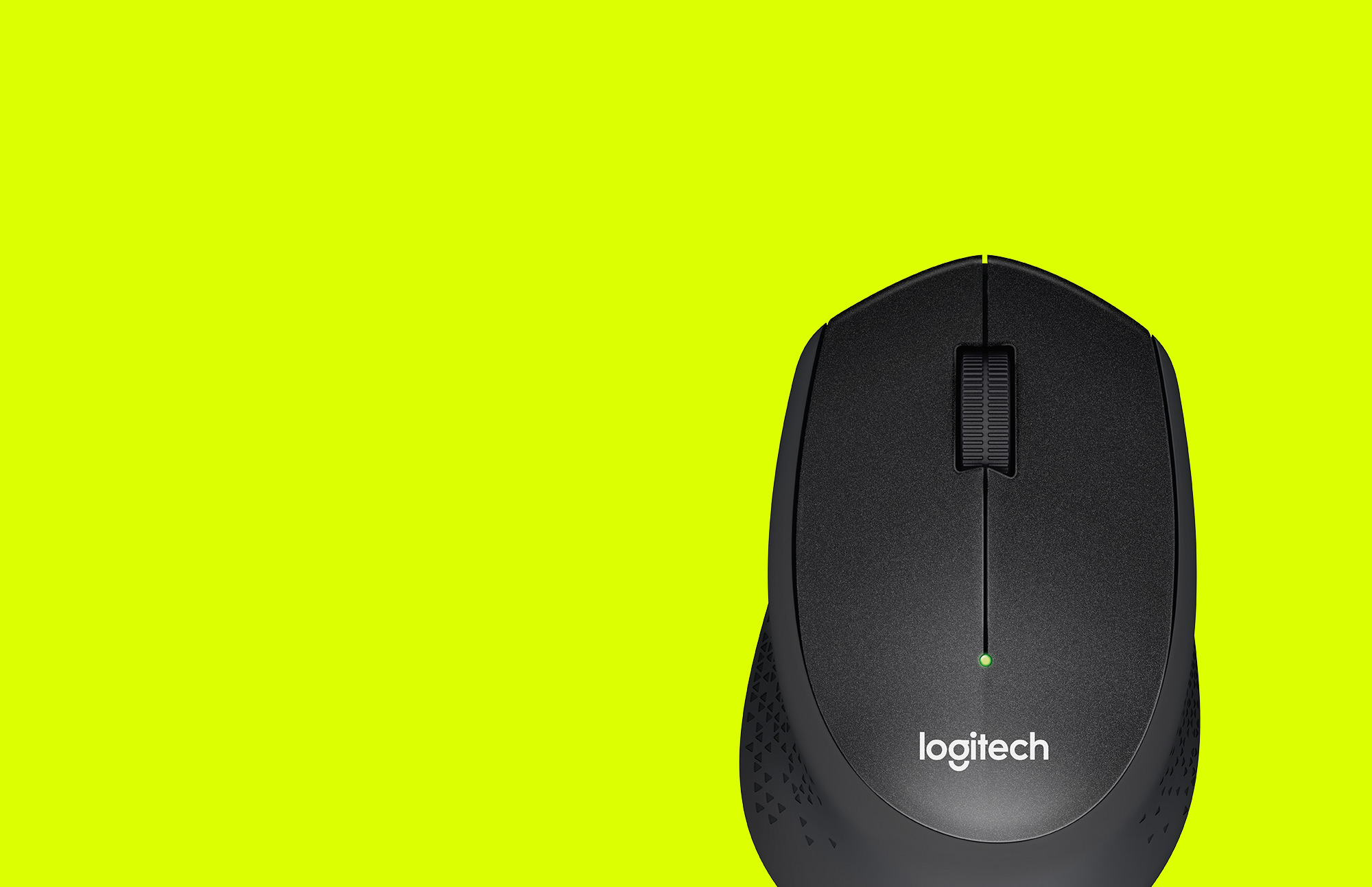 Simple Reliable Strong:
Enjoy a wireless connection up to 10m away thanks to a plug-and-forget nano receiver. M331 silent plus features Logitech® advanced optical tracking for ultra-precise moves on almost any surface. No hassle, no software needed. Works with Windows®, Mac, Chrome OS™, or Linux®-based computers.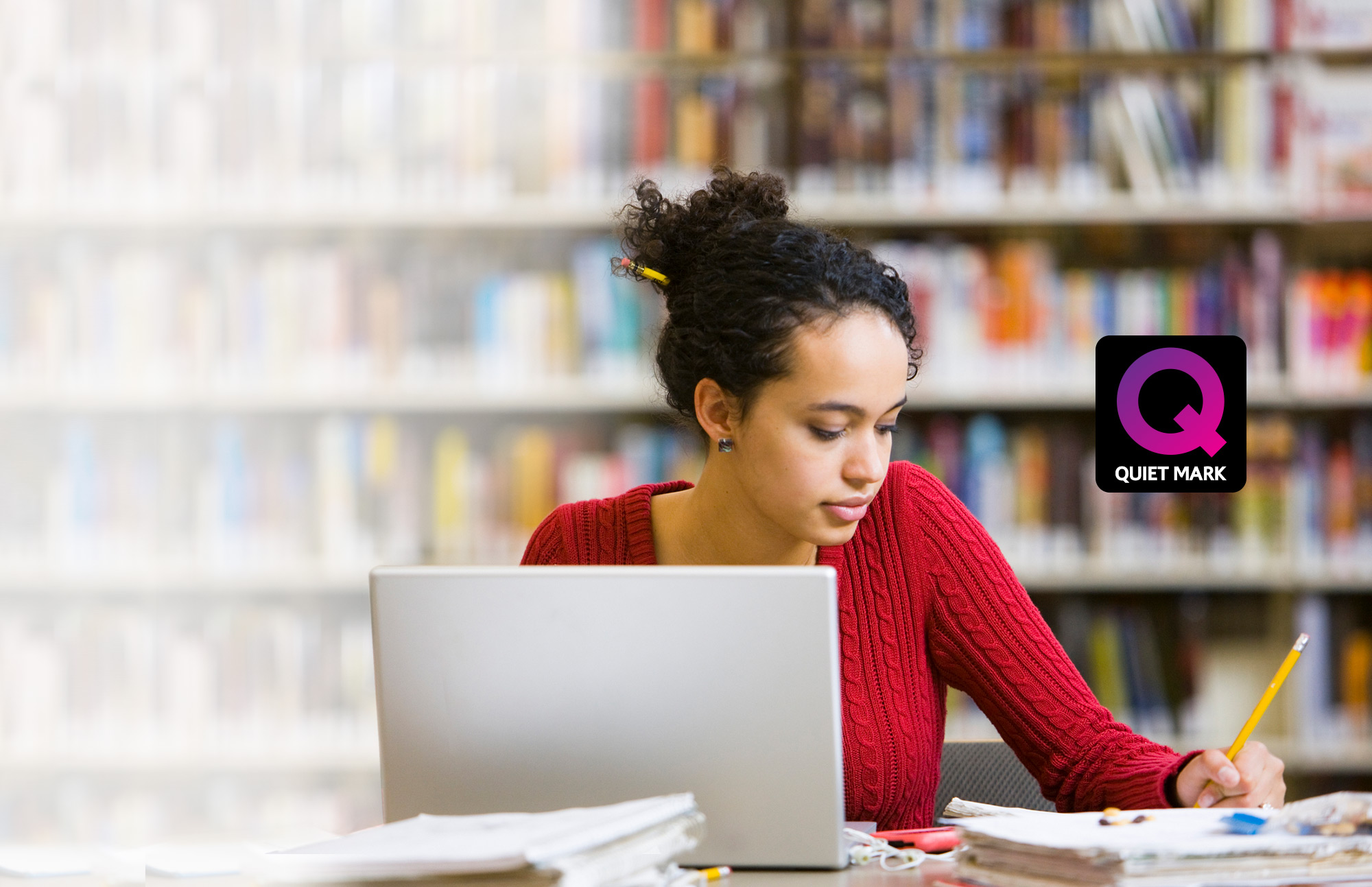 Quiet Mark Certification:
Logitech is the first mouse company in the world to receive the Quiet Mark certification. This international mark of approval from the UK Noise Abatement Society recognizes technology designed to reduce noise.
Dimensions:
Mouse (height x width x depth): 105.4 mm x 67.9 mm x 38.4 mm
Weight: 91.0 g
Nano receiver (height x width x depth): 14.4 mm x 18.7 mm x 6.1 mm
Weight: 1.8 g
System Requirements:
Windows® 10 or later, Windows 8, Windows RT, Windows 7
Mac OS X 10.5 or later
Chrome OS™
Linux Kernel 2.6+2
USB port
Technical Specifications:
Connection Type: 2.4GHz wireless connection
Wireless range: 10 meters
Connect / Power: Yes, on/off switch
Battery Details: 1 x AA
Battery Life (not rechargeable): 24 months
DPI (Min/Max): 1000±
Sensor technology: Yes, 2D, mechanical
Sensor resolution: 1000 dpi
Scroll Wheel: Yes
Number of buttons: 3
Standard and Special Buttons: Middle click
Package Contents:
Mouse
Nano receiver
1 AA battery (pre-installed)
User documentation
Logitech M331 - silent computer wireless mouse price in Pakistan. For more affordable wireless mice, visit the wireless mouse product category page.