Description
Logitech Brio 4K Ultra HD Pc Camera
Logitech brio 4k ultra hd pc camera steps up to the world's most technologically advanced webcam and gets professional-quality video for video conferencing, streaming, or recording. Logitech BRIO is packed with features that produce stunning videos in any environment. Our premier 4K ultra high-def camera offers 5x digital zoom, high frame rates, outstanding low-light performance, HDR, and RightLight™ 3. Visit the official brand store for more information.
Key Features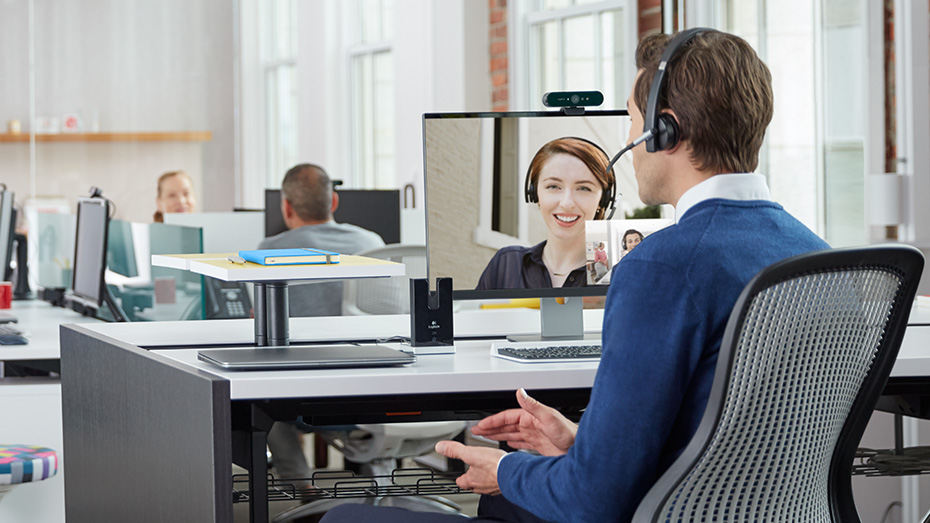 Capture Every Detail In 4k Hd
Stream crystal-clear video with superb resolution, frame rate, color, and detail. Logitech BRIO delivers 4K Ultra HD at 30 fps or 1080p at either 30 or an ultra-smooth 60 fps for outstanding clarity, smoothness, and detail. Get a closer look with 5x zoom.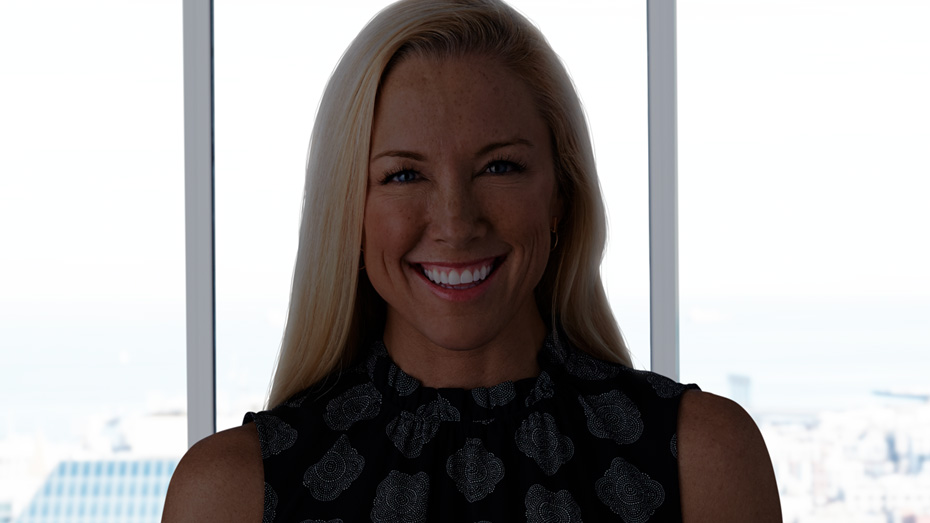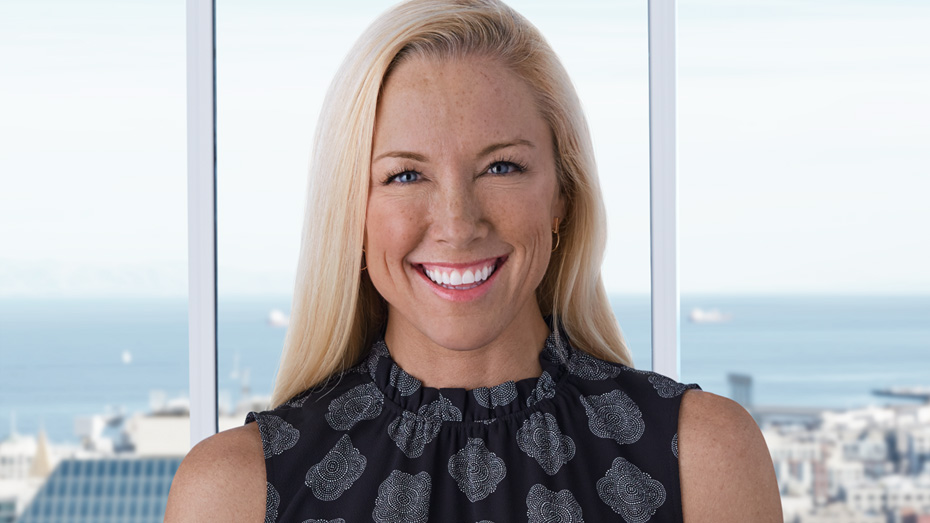 Look Great In Any Light
Now you can use your video conferencing, streaming, and video recording applications in any lighting condition – and always look your best. Whether in low light or bright sunshine, Logitech BRIO with RightLight™ 3 and high dynamic range (HDR) technology adjusts to highlight the most important subject: you.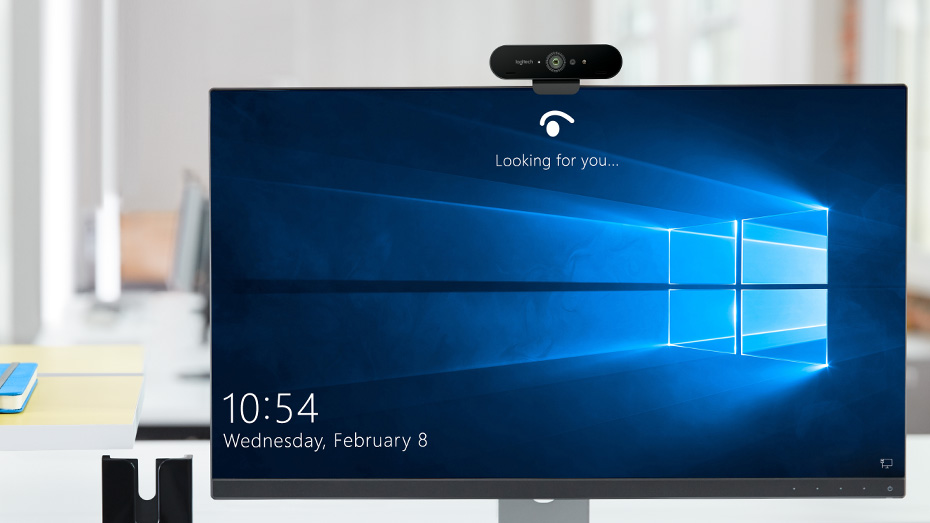 Security Meets Convenience
Powered by both optical and infrared sensors, BRIO delivers fast and secure facial recognition for Windows Hello. No need to type a password for Windows 10: simply look into BRIO's lens to login.
Additional features
Adjustable field of view
Choose from three field of view settings to perfectly frame your video. For an ideal head and shoulders shot, pick 65 degrees. For larger groups or to capture more of the room, choose 78 or 90 degrees.
4k Recording
Use BRIO with software like Camera for Windows 10, XSplit Broadcaster, OBS, and SwiftCapture to record in resolutions up to 4K.
Smooth Streaming
BRIO retains a high frame rate whatever the lighting to match your gaming broadcast with no lag. Stream in full 1080p HD at up to 60 frames per second for a smooth, fluid video that keeps up with your every move.
Certified For Business
BRIO is certified compatible with Skype for Business, Windows Hello, and Cisco Jabber™ works with Microsoft Cortana® and offers enhanced integration with BlueJeans, Broadsoft, LifeSize Cloud, Vidyo, and Zoom. If your preferred application can recognize a webcam, you can use it with BRIO.
Mounting & Privacy Options
Mount the camera wherever it works best – LCD screen, notebook, or tabletop – with the adjustable clip, or mount BRIO on your own tripod instead. A removable shade flips down to assure privacy and peace of mind.
5x Hd Zoom
Zoom in and pan around to crop out distracting backgrounds, perfectly frame you and a friend, or capture the entire scene. BRIO's next-generation 4K image sensor delivers HD quality without jaggies or blur, even when zoomed in.
Camera Settings
Customize your BRIO and access pan, zoom, and image controls with Logitech Camera Settings software for Windows and Mac.
Specs & details
Dimensions
Camera
Height x Width x Depth:
1 in (27 mm) x 4 in (102 mm) x 1 in (27 mm)
Weight: 2.2 oz (63 g)
Clip
Height x Width x Depth:
5 in (63 mm) x 1.4 in (36 mm) x .73 in (19 mm)
Weight: 2.5 oz (70 g)
Cable Length
2 ft (2.2 m)
Weight: 2.2 oz (63 g)
System Requirements
Windows® 7 or higher (Windows 8.1 or higher is required for resolutions greater than 1080p)
macOS® 10.10 or higher
Chrome OS™ Version 29.0.1547.70 and higher
2 GB RAM or more
Hard drive space for recorded videos
One USB 2 or USB 3 port (4K recording and streaming requires a USB 3.0 port and compatible software)
Compatibility
Certified compatibility for Skype for Business, Microsoft Cortana, Windows Hello, and Cisco Jabber. Compatible with Microsoft Teams.
Background Replacement
Windows: Works with ChromaCam by Personify
Mac: Beta driver available
4K Streaming and Recording
Windows: Works with Camera for Windows 10, XSplit, OBS
Mac: Works with SwiftCapture
Technical Specifications
4K Ultra HD video calling (up to 4096 x 2160 pixels @ 30 fps)
1080p Full HD video calling (up to 1920 x 1080 pixels @ 30 or 60 fps)
720p HD video calling (up to 1280 x 720 pixels @ 30, 60, or 90 fps)
Plug-and-play USB connectivity
90-degree field of view (FOV) with two additional settings (65 and 78 degrees) available with optional software download
5x digital zoom in Full HD
Autofocus
RightLight™ 3 with HDR for clear images in various lighting environments ranging from low light to direct sunlight
Image controls with optional Camera Settings application for control of pan, tilt, and zoom
Built-in dual Omni-directional mics with noise cancellation
Infrared sensor technology for Windows Hello (SDK available for application integration)
External privacy shutter
Multiple mounting options, including clip and tripod mount
Supports multiple connection types, including USB 2.0 Type A and USB 3.0 Type A and C connections
Custom carrying case
Package Contents
Logitech BRIO Webcam
USB 3.0 cable (compatible with USB 2.0)
Removable clip
Privacy shade
Carrying pouch
Documentation
Logitech brio 4k ultra hd pc camera price in Pakistan. For more webcam visit the product category page.